Contingent Versus Pending What Is The Difference
By Chris Johnson | Plum Tree Realty | Lexington, KY | www.yourpropertyman.com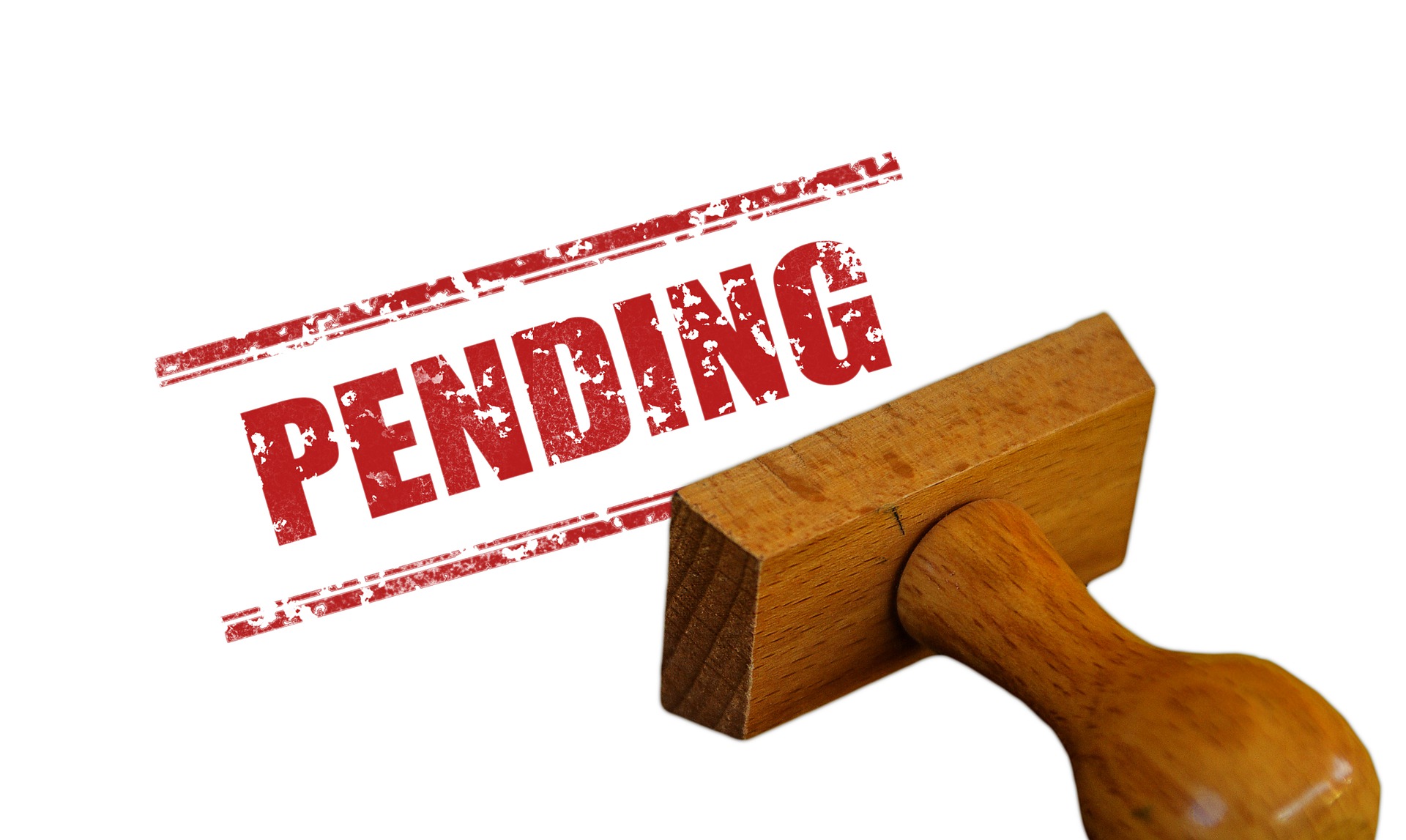 You are keeping a close eye on your dream house and just as your were going to book a showing it is suddenly marked as pending or contingent. You are pretty sure you know what "pending" means but what is this "contingent" business all about? Knowing the difference between the two can help you decide if you should continue to keep an eye on the listing and possibly pursue it depending on what happens.

CONTINGENT
When a listing is marked as "contingent" it still shows up in listing sites as active. This means that the seller has accepted an offer and it could come out of contract if a certain provision or "contingency" is not met.

Some common contingencies include: Satisfactory home inspection, mortgage financing, appraisal, zoning approvals, surveys or even the sale of an existing property.

Because a deal could fall apart based on a "contingent" sale it is wise for a homeowner to continue taking back up offers.

PENDING
Pending basically means that the home is much closer to being sold because either there are no contingencies or they have been dealt with already. Of course something could still happen during the final stages of the transaction but it is not as likely as a contingent deal.
UNDER CONTRACT
You may also commonly see a home marked "under contract". This means that terms have been agreed upon but the deal is new and isn't as solid and could still go back on the market easily.
As we all know, nothing is certain but death and taxes. So, if you are interested in a home but you see it marked as "contingent", "pending" or "under contract" you can still have your agent (by the way check out this article on why you should ALWAYS use a Buyers Agent) reach out to the sellers agent to check on the current status and possibly even submit an offer of your own in case the deal falls through.

Author:
Chris Johnson
Phone:
859-382-9398
Dated:
June 28th 2022
Views:
102
About Chris: With over 3000 realtors (yes I said 3000!) in the Lexington Bluegrass Market Area, what makes me dif...